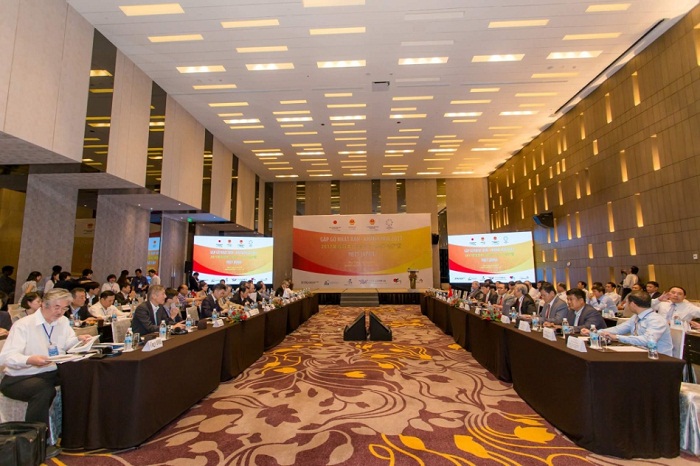 [16/10/2017]
During the conference "Meeting of Japan – Southern Central Region 2017", on October 07, Khanh Hoa province organized a field trip for Japanese partcipants to visit the south of Van Phong Economic Zone. The aim of the trip is to introduce the strengths and potential of Van Phong Economic Zone as well as the strengths, industry orientation of Bac Van Phong special administrative – economic zone. At the field study, Mr. Hoang Dinh Phi- the chairman of The management board of Van Phong Economic Zone introduced some large projects that are located in the south area including: Nam Van Phong general port (30,000- 70,000 DWT), Ninh Thuy industrial zone, Van Phong 01 Thermal Power Plant, Nam Van Phong Petrochemical Complexes, Van Phong Bonded Petroleum Terminal… Besides that, he hoped that Japanese investors would study the opportunities to invest and execute the projects in the economic zone, especially in the area of Doc Da Trang.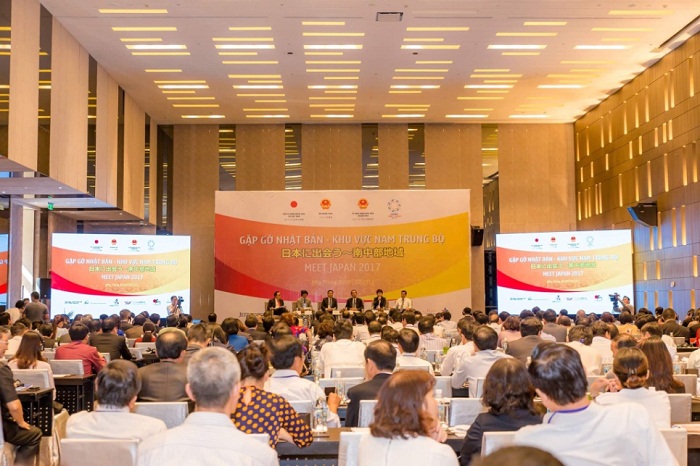 [16/10/2017]
On October 06, 2017, The Ministry of Foreign Affairs and the Khanh Hoa Provincial People's Committee organized the conference "Meeting of Japan – Southern Central region 2017" at Nha Trang City, Khanh Hoa Province. There are around 300 participants who are representatives from the ministries, central sectors, leaders of 7 provinces in the Southern Central Region, especially the presence of Japanese Ambassador in Vietnam, the Japan Business Association and many Japanese enterprises in Vietnam.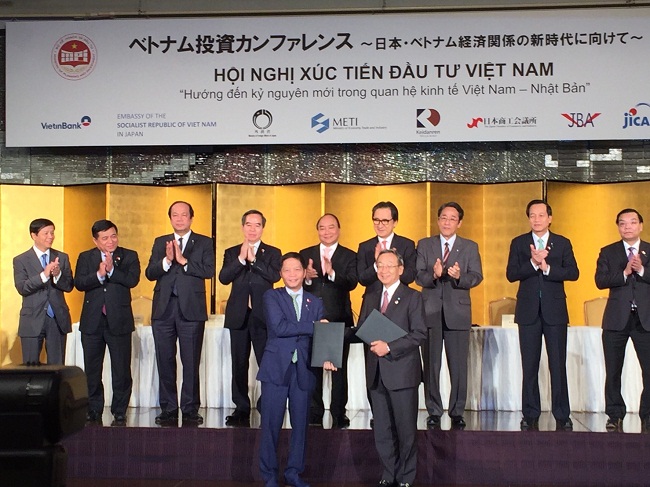 [21/06/2017]
On 25/5/2017, Ministry of Industry and trade and Sumitomo Corporation has signed investment agreement for BOT Thermal power plant Van Phong 1. This is an important project has motivated for Van Phong economic zone with a total registered capital is 2 billion dollars; the scale is 1,320 MW; investment location in South VanPhong (in Ninh Phuoc commune, Ninh Hoa town, Khanh Hoa province).